LATEST NEWS
DEVICES & ACCESSORIES

WELCOME TO iDEE INFOCOM PVT LTD.,
The unique thing about iDee InfoCom as a solution provider is our ability to understand our customer needs and provide them with a Total Solution incorporating Wireless and Radio Frequency Technology. Beyond the above, iDee InfoCom also provides a full spectrum of Automation solutions for Meter Reading, RFID, Field Service, Barcoding and more… Read More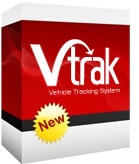 vTrak - Vehicle Tracking & Fleet Management Solution.
IDee Tracker is a Web-based User-Friendly GPS Vehicle Tracking and Fleet Management Solution. Using wireless technology it provides real-time vehicle / asset location information and has comprehensive telemetric options...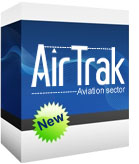 AirTrak - Ground Support Equipment - GSE Tracking Solution.
AirTrak solution, developed by Idee Infocom, enables real-time management and planning of all motorized aircraft ground support equipment (GSE). As a comprehensive, web-based solution, AirTrak offers operation managers the ability....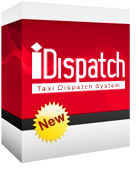 I Dispatch - Taxi Dispatch System
IDispatch, a combination of Client/Server Call center & Web based dispatch system with a comprehensive list of reports, management and GIS features, ideally suited for any dispatch application. It provides support for wide range of communication...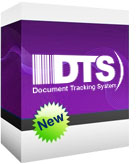 DTS - Document Tracking System
IDEE InfoCom Barcode and RFID (Radio Frequency) File & Asset Tracking Systems keeps track of file & Asset locations, streamlines workflow, automates life-cycle management, facilitates compliance and reduces the cost of doing business. File & Asset Tracking Software reduces file room staffing costs, speeds search times, avoids lost or misplaced files or Assets, provides real-time tracking of file locations, manages file retention, and automates file creation, searches, requests, delivery, inventories and chain-of-custody ...